Cisgenics delivers technology-driven irrigation solutions that optimise water and energy conservation for the health and well-being of our clients' green assets.
Cisgenics is a cutting-edge irrigation firm that delivers high-quality, technology-driven irrigation systems to owners and operators of golf courses, agribusinesses and landscape properties globally. Our irrigation systems are optimised for water and energy conservation, making them a compelling proposition for all developers and green asset owners who wish to succeed in their own green and sustainable
​
agenda. Cisgenics, the new brand name for Christensen Irrigation, carries forward a proud 30-year history of delivering quality irrigation to premier projects across Asia and beyond. This rebrand reflects the company's shift to being a more sustainable-centric irrigation solutions provider. This shift marks the launch of its IoT-driven irrigation solutions engineered to help clients better achieve their water
and energy conservation targets. Owners of green facilities will be able to rest easy in knowing they have the best sustainable irrigation systems that optimises the health, well-being and lifespan of their green assets.
Delivering a complete high-quality technology driven irrigation system and service.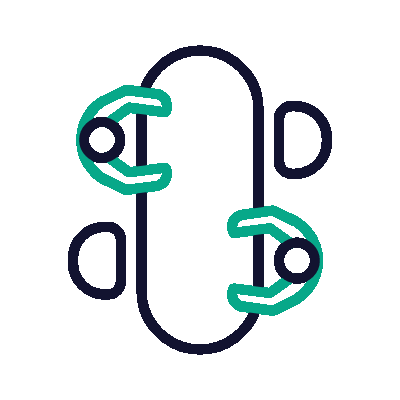 We provide professional consultation and design with our very own Certified Irrigation Designer (CID) in both Golf and Landscape systems.
We hold a large array of inventory items including solenoid coils, satellite controller modules, sprinkler head spares, valve boxes and more.
We provide prompt call processing, on-site technical support and flexible service plan designed to meet our clients' every need.
Our highly advance Irrigation Central Control System helps clients access the system remotely & conveniently with total control.
We set in motion a good irrigation setup that provides convenience, functionality and profitability for as long you own it.
We have worked with both local and overseas projects ranging from multi-million dollars projects to small turnkey residential/commercial landscape projects.
All your enquiries will be processed in the most expedient and professional manner; ensuring installations remain smooth.
Turnkey Fertigation System
Our systems provides precise applications of fertilizers from a well designed fertigation system to reduce overall labor and operating cost.